Our agency has developed a serious game to promote our gamification services. This game was made by us with the Unity engine. It is a 3D game in which the player must guide a character through a series of levels. The aim is to raise awareness of gamification and its potential benefits, as well as to introduce the different collaborators on the projects.
There are many reasons to develop a game to present our services. Gamification can increase engagement and motivation, while a well-designed game can introduce players to our services in a fun and interactive way. By developing a game, we can reach the audience by example and communicate our message more effectively.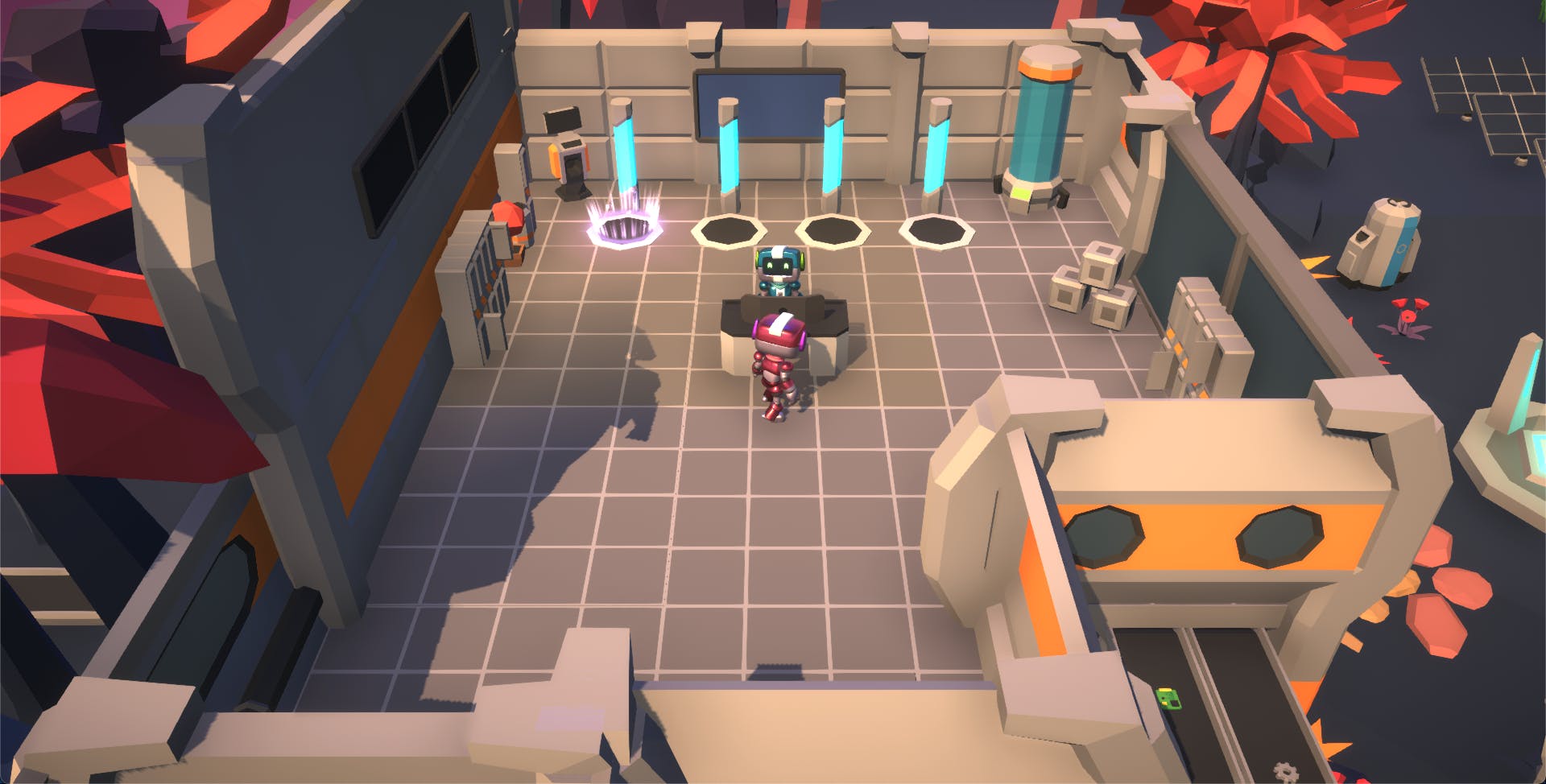 The game takes place in 5 environments and the player takes on the role of a robot that interacts with the people in the levels. The player is guided by a virtual character (NPC), who provides advice and information about use cases, projects and data about our agency, such as team members, completed projects and our values.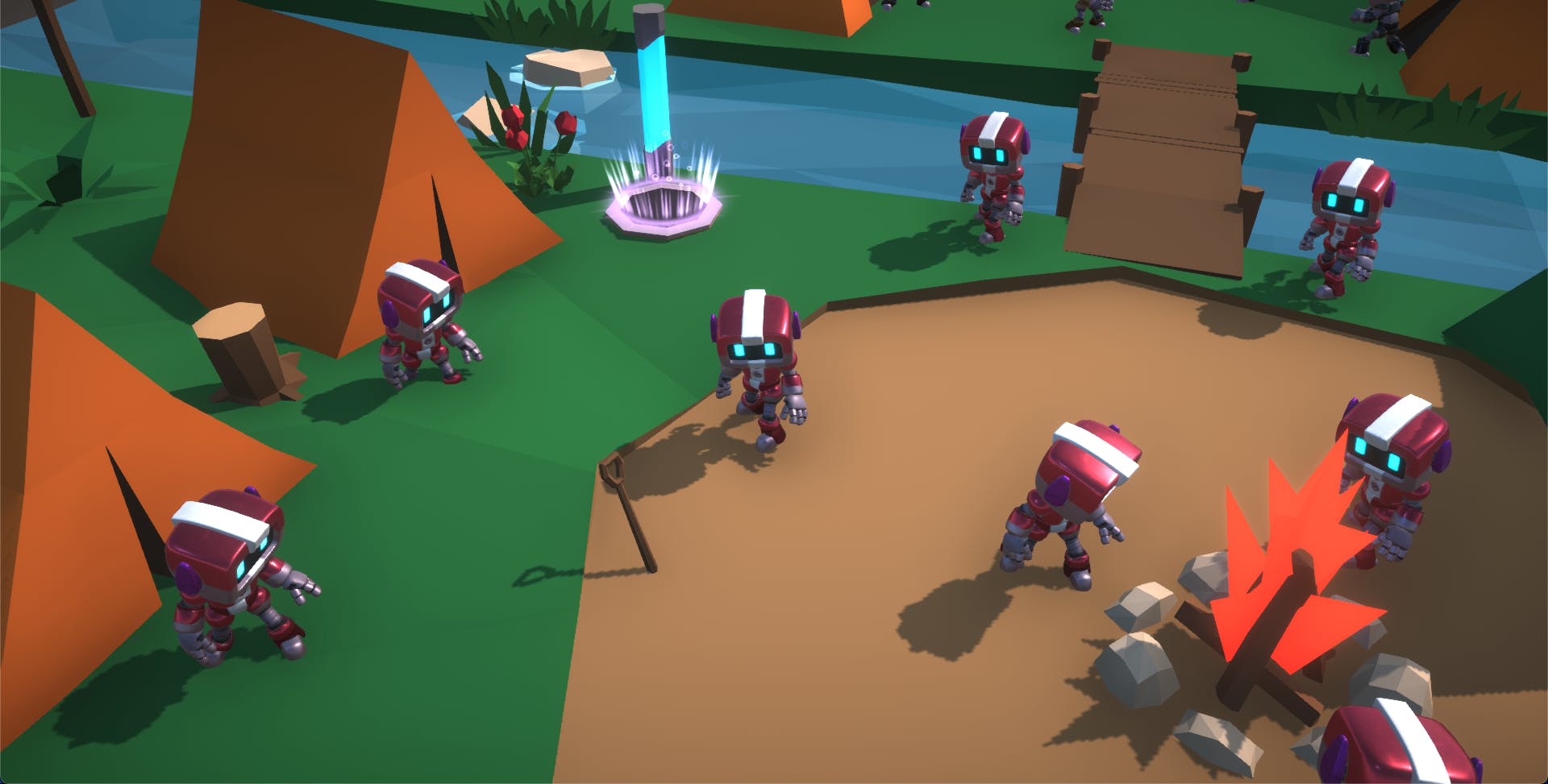 Developing a game does not have to be expensive or time consuming. There are many types of games that can be used for different purposes. For example, serious games are designed to educate and train people on specific topics. Other games can be used for marketing or customer engagement purposes. The key is to find the right type of game for your needs, and then design it in a way that appeals to your target audience.
We invite you to try the experience at https://unity.marvelous.digital/ on your browser (desktop only)!